Interested in becoming a geek?
We are a fast-growing entertainment website in the geek, tech, nerd, science, pop culture, etc space and we'd love for you to contribute to our further growth and success!
Who we are looking for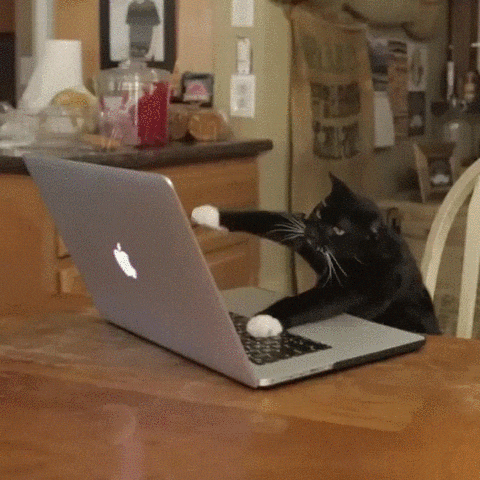 If you're funny, witty, goofy, geeky, and just an all-around chill person who wants to write about anything in the realm of geekiness and the topics above, then you'd be a great fit.
You don't need to be an amazing writer, but we are looking for someone who has at least passed a 5th grade English class!
Our editors will also help you become better as you go.
Knowing WordPress will be a big help, but if you don't, we can show you the ropes.
Who we are NOT looking for
Sneaky link builders. You know who you are.
We don't mind offering our contributors an author byline and allowing them to promote their own projects once in a while, but if your goal is to simply build links for your wonderful websites or for your clients, we will sniff you out.
Articles will be subject to editorial approval, so if you want to waste your time writing something only to have it declined, feel free.
Will you be paid?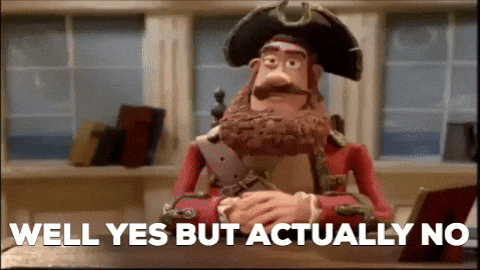 Sadly, you will not be paid.
Why won't you be paid?
Oh, that's simple.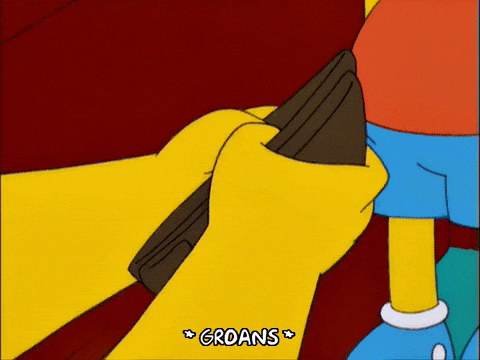 So what's in it for you?
As we are still a small site and have no money for you (or even for us, please send us some food), the only way we can compensate you is with exposure and a growing platform.
You will be able to promote yourself or your projects in your author byline and in your articles (WHEN APPROPRIATE).
And like we said above, we'll do our best to share our knowledge and wisdom with you to help you grow in any way we can.
Alright, so how do you apply?
That's simple.
Send us an email to support [at] theeldergeek.com with a subject along the lines of "I'd like to write for the Elder Geek"
Things to include:
Your Name
A short bio about you
Your favorite movie, tv series, and video game
At least one bit of proof that you exist (social media account for example)
Writing sample (300-500 word minimum) and if you have published content, that would be a huge help. Definitely send links to that
Some topic ideas you might have for our site. (Basically, what do you plan on writing about?)
How many articles could you write per month
Anything else you want to share with us to help us approve you
Please Note:
Articles you submit to The Elder Geek become the property of The Elder Geek and may not be published anywhere else at any time. We also gain full editorial control and can modify or delete articles at any time for any reason.